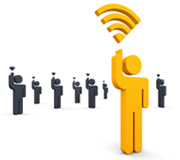 About
Macrospecs, Inc. is a privately-owned Silicon Valley company that designs and develops applications across a wide range of platforms, including Windows Mobile, Symbian, Android, and the Web.
Welcome to Macrospecs.
Create a mobile application downloaded by thousands of Smartphone users. Launch a website that captivates and engages. And do it all with the vast experience and expertise that Macrospecs web and mobile developers have to offer.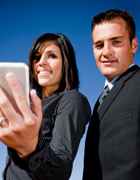 We develop websites and mobile applications for our clients with their customers in mind. We specialize in creating engaging virtual experiences for users, whether they are surfing the web or exploiting the convenience of a mobile device. We have extensive experience in developing on Windows Mobile, Google Android, and Symbian platforms. We are intimately familiar with the Facebook platform, and various Google APIs.
We are always open and looking forward to working together with other companies. Contact Us.